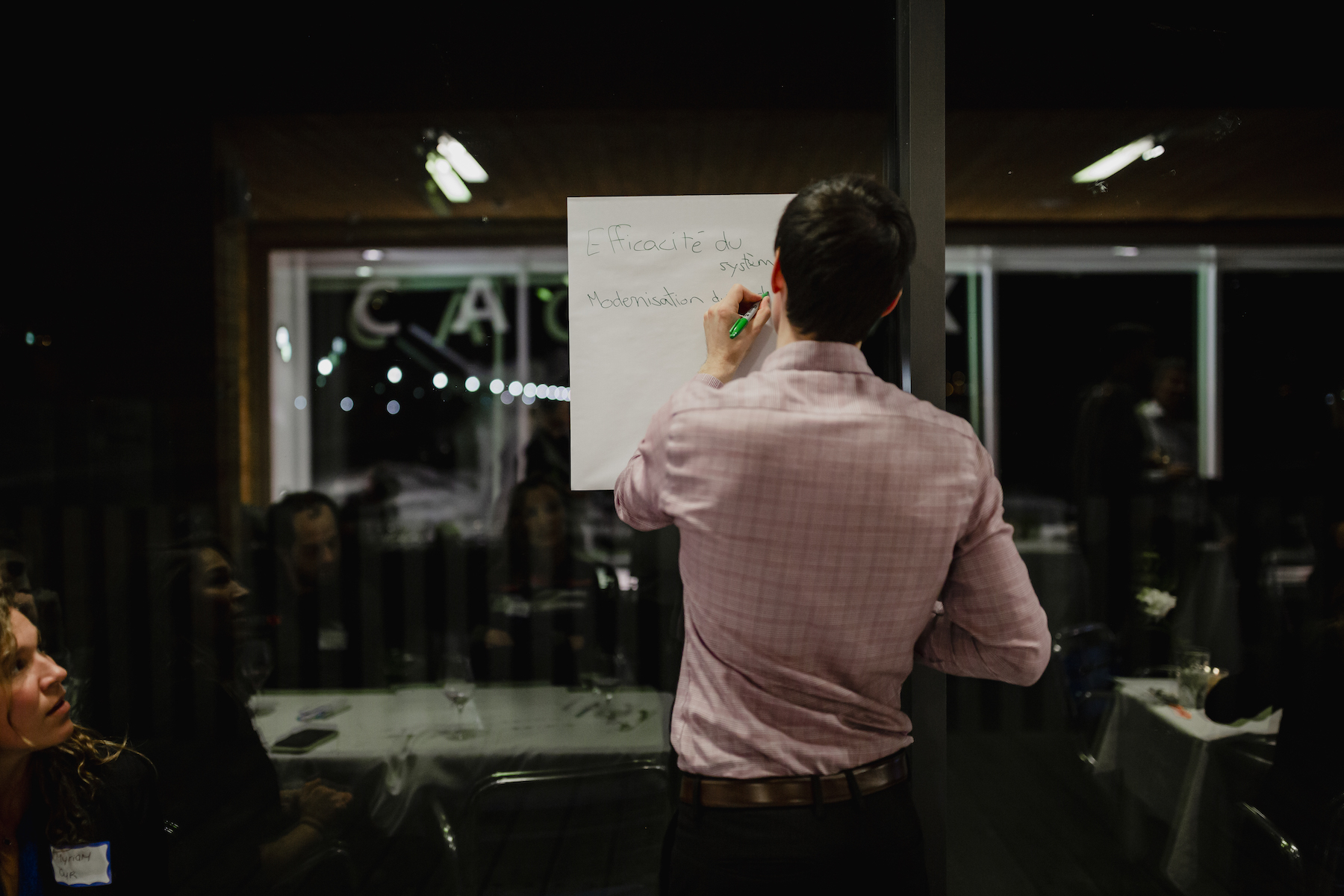 Collaboration in healthcare: much more than faxes and phone calls!
What first comes to mind when we speak of interprofessional collaboration is a group of healthcare professionals coming together to talk about a common patient.
Marie-Lou Gagnon
January 10, 2020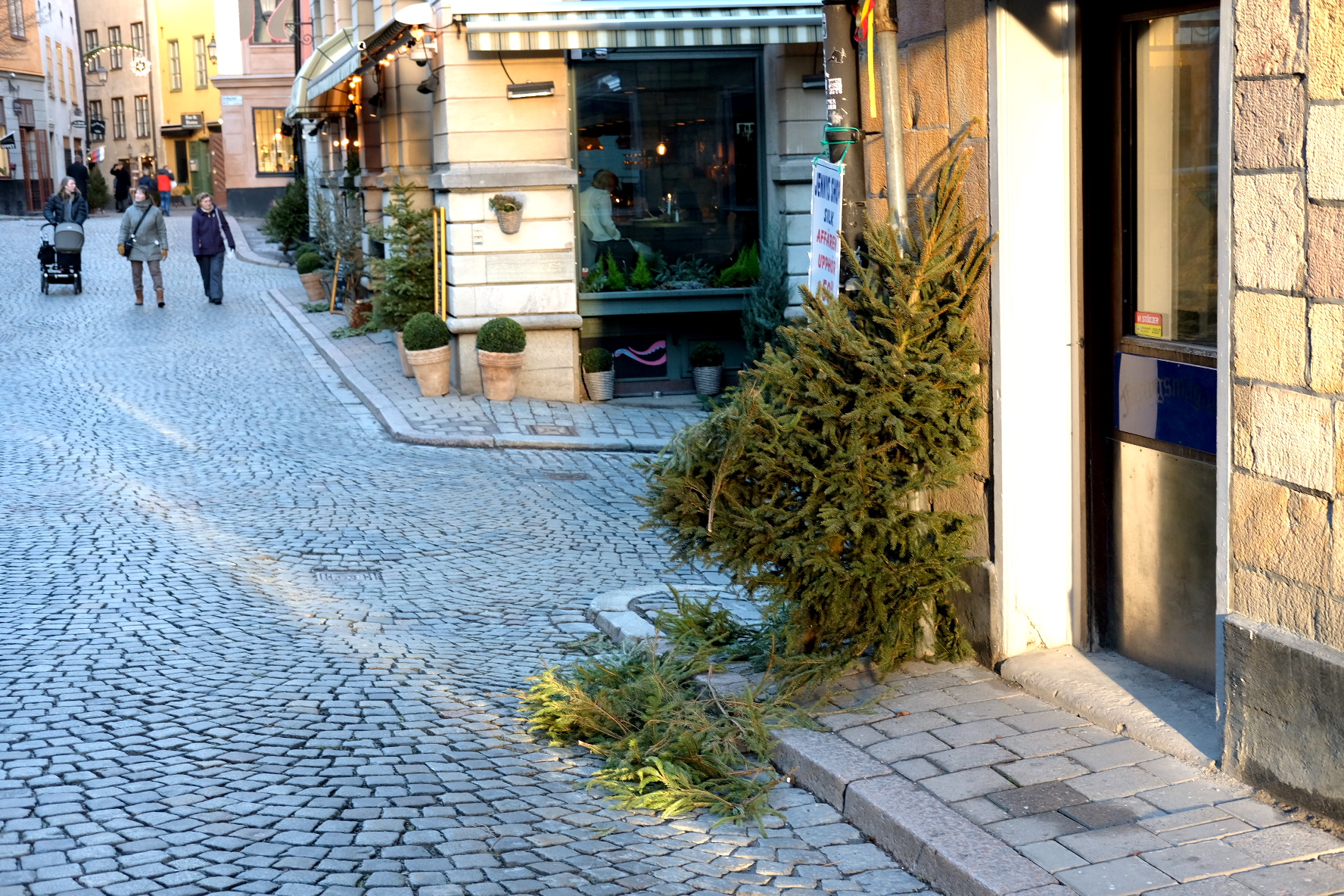 The greatest wealth that 2019 has given us
As the year comes to an end, I like to sit down and have a look at the year in retrospect.
Marie-Lou Gagnon
December 31, 2019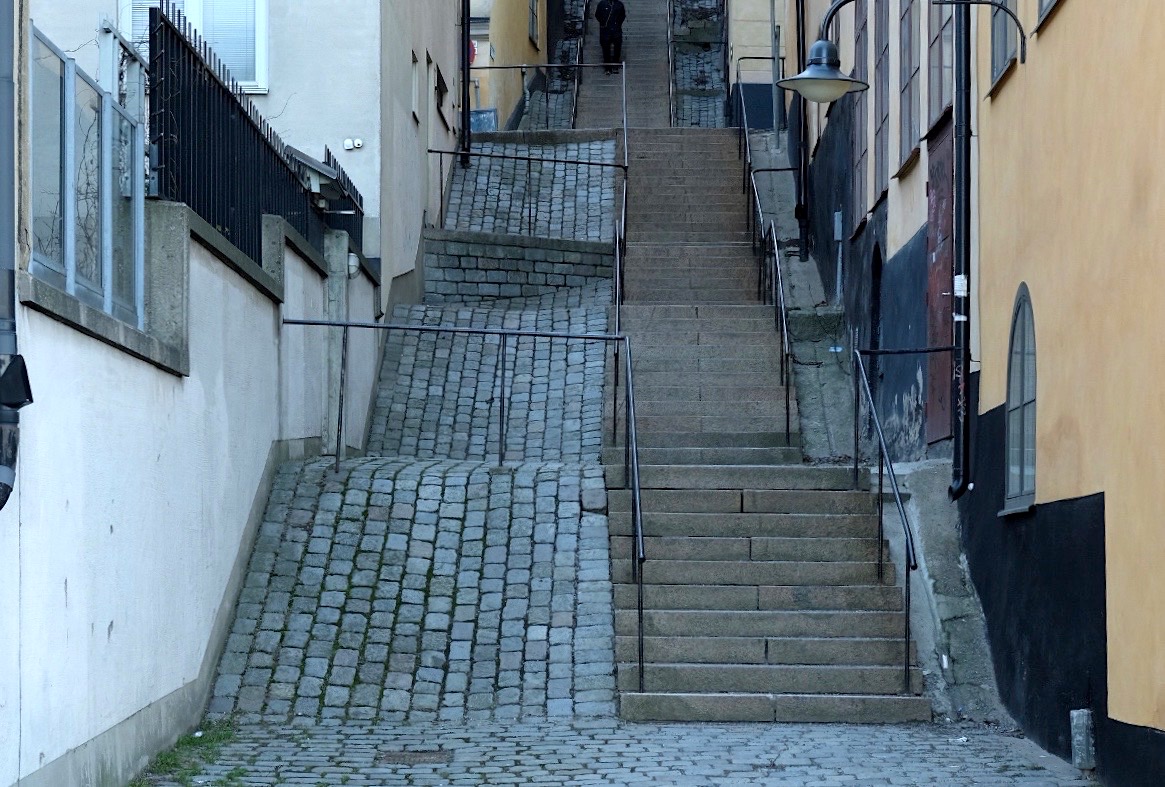 Patient confidentiality: a problem or a solution?
When it comes to health innovation, we quickly get caught up in the various laws set up to safeguard the public.
Marie-Lou Gagnon
December 12, 2019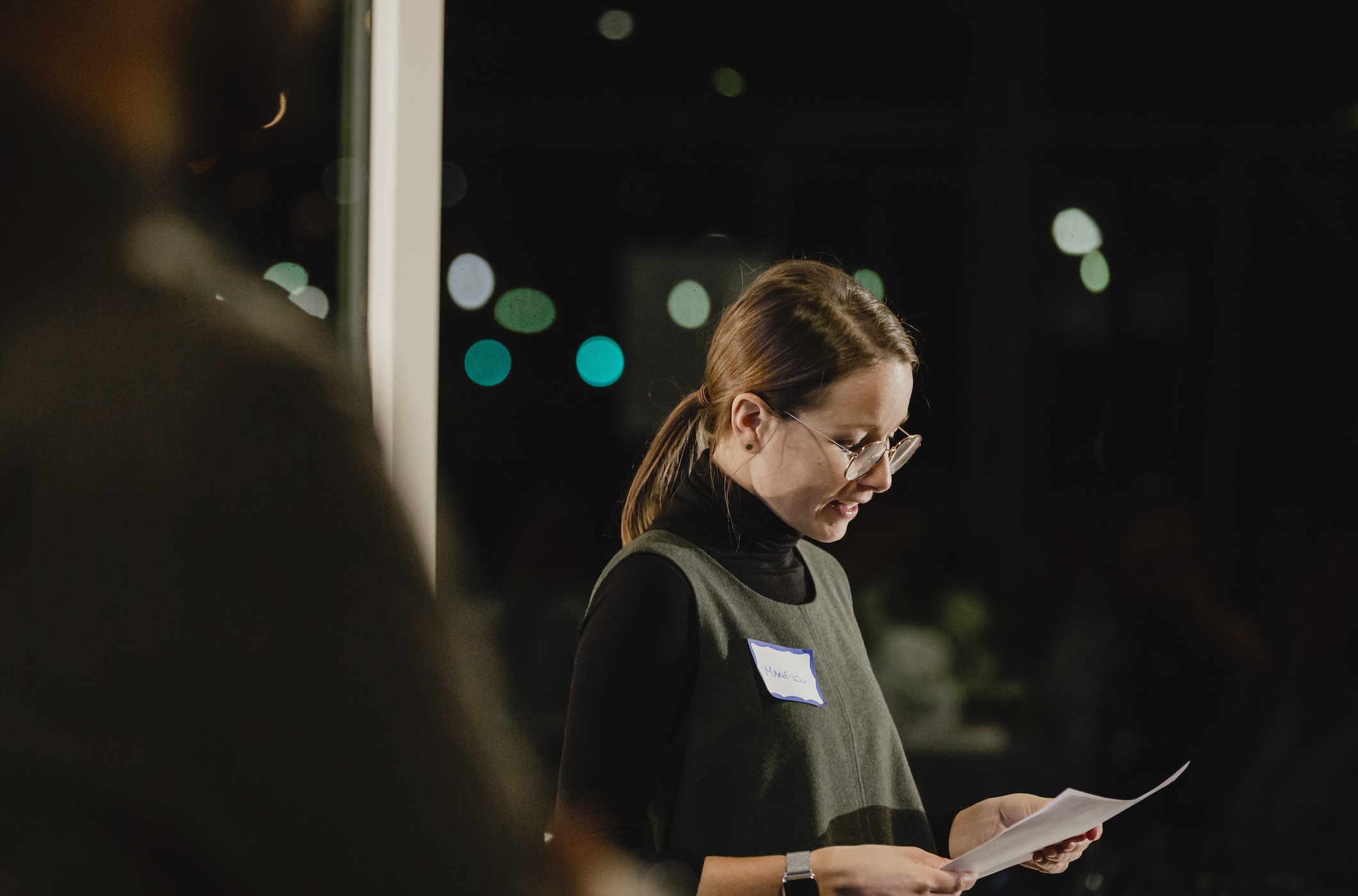 Did we survive the last Braver Talk?
This past Monday was the second edition of our Braver Talks. Naturally, we'd like to talk to you about it, but in what way?
Marie-Lou Gagnon
November 9, 2019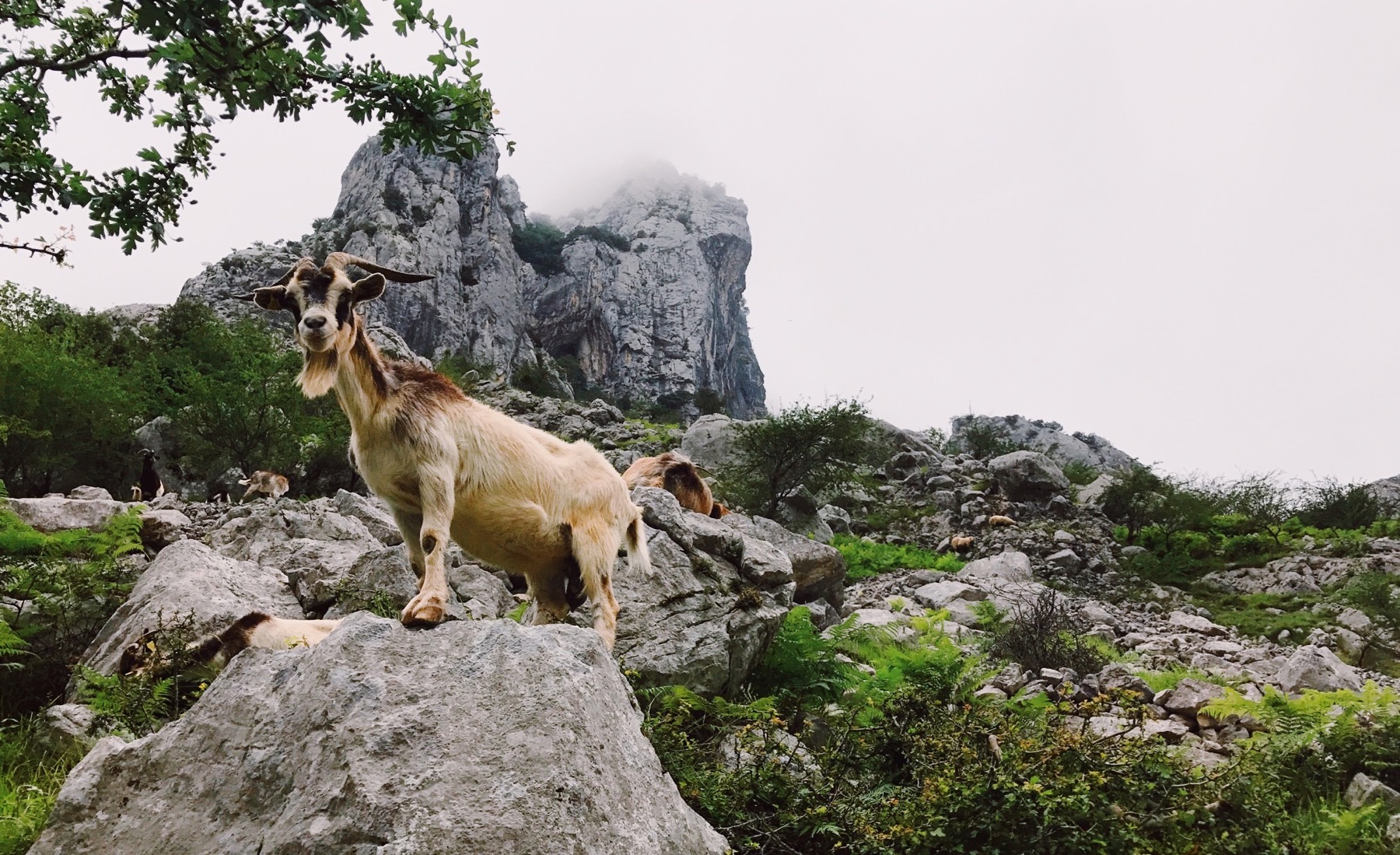 Do you feel like an impostor?
It was the fall of 2018. There were questions about whether it would be worthwhile to bring other co-founders into Braver.
Marie-Lou Gagnon
July 31, 2019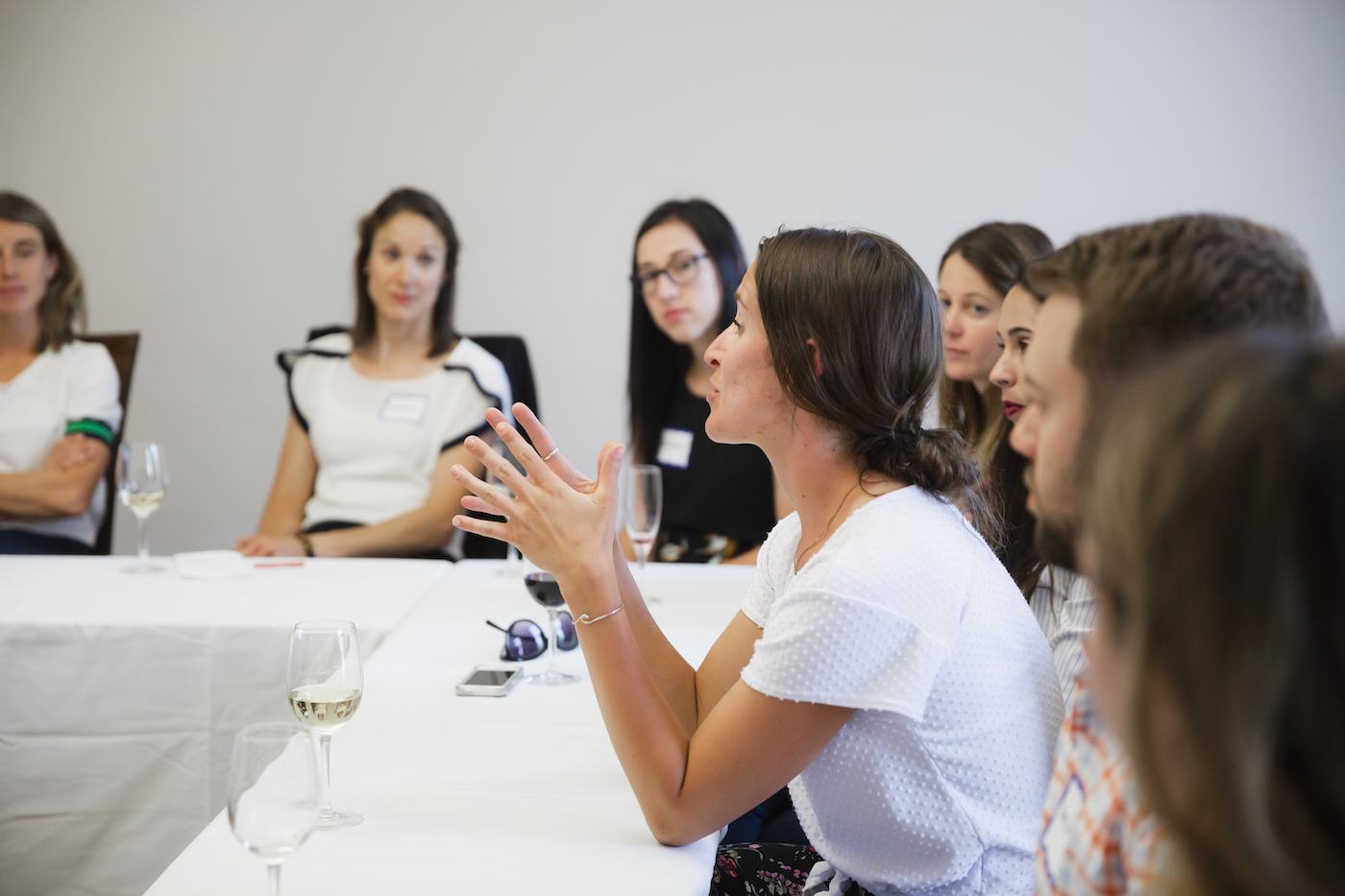 Braver talk: what do the professionals think?
When we decided to do Braver Talk, the thought came to us naturally. A little voice inside us told us that this was the way to go and we ventured in with enthusiasm and a backpack full of ideas.
Marie-Lou Gagnon
July 4, 2019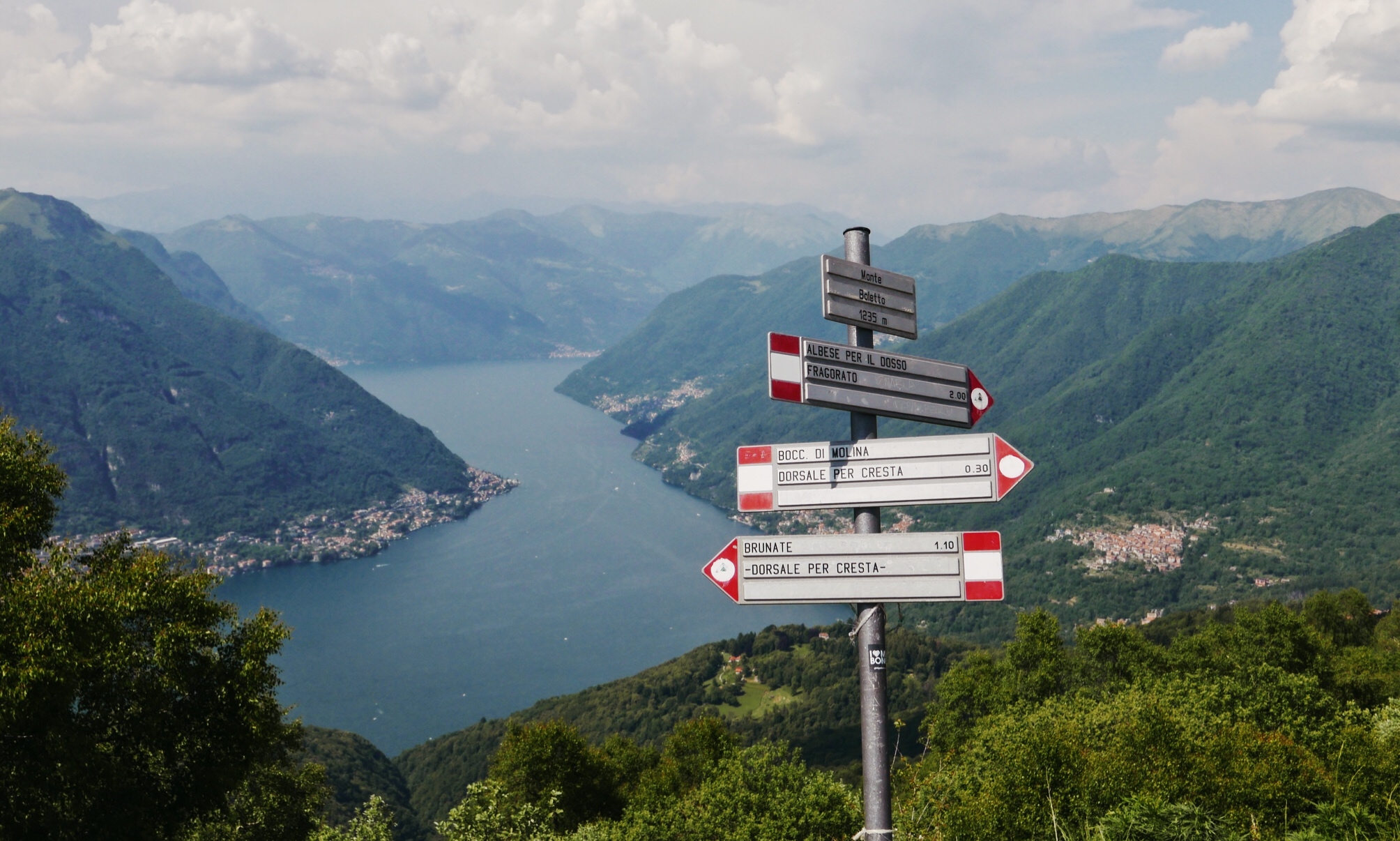 Why health innovations are rarely successful
This has been pointed out many times: Braver is an ambitious project and the health ecosystem is highly complex.
Marie-Lou Gagnon
May 29, 2019