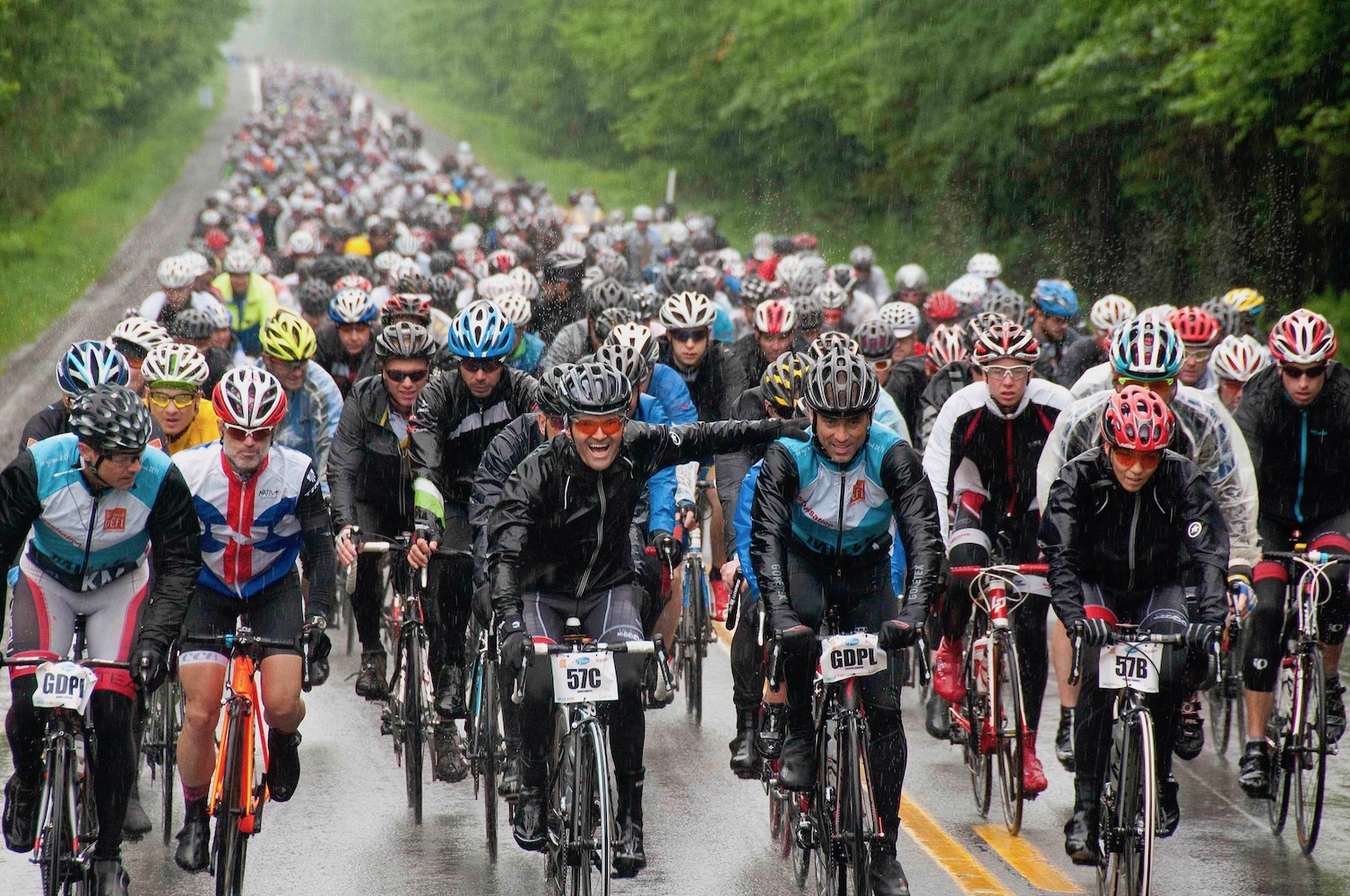 Why do some messages attract crowds?
Mathieu D'Amours
Sept. 25, 2019
Greta Thunberg had an explosive effect on the world. It was in August 2018, just over a year ago, that her environmental protests began. She rebelled against politicians hardly acting in response to a crisis that she and many others described as "the most urgent than humanity has experienced so far". It's as if the house was on fire and we all stayed here in the kitchen, making a budget to determine what minimal efforts we should make to reduce damage without affecting other daily activities.
Read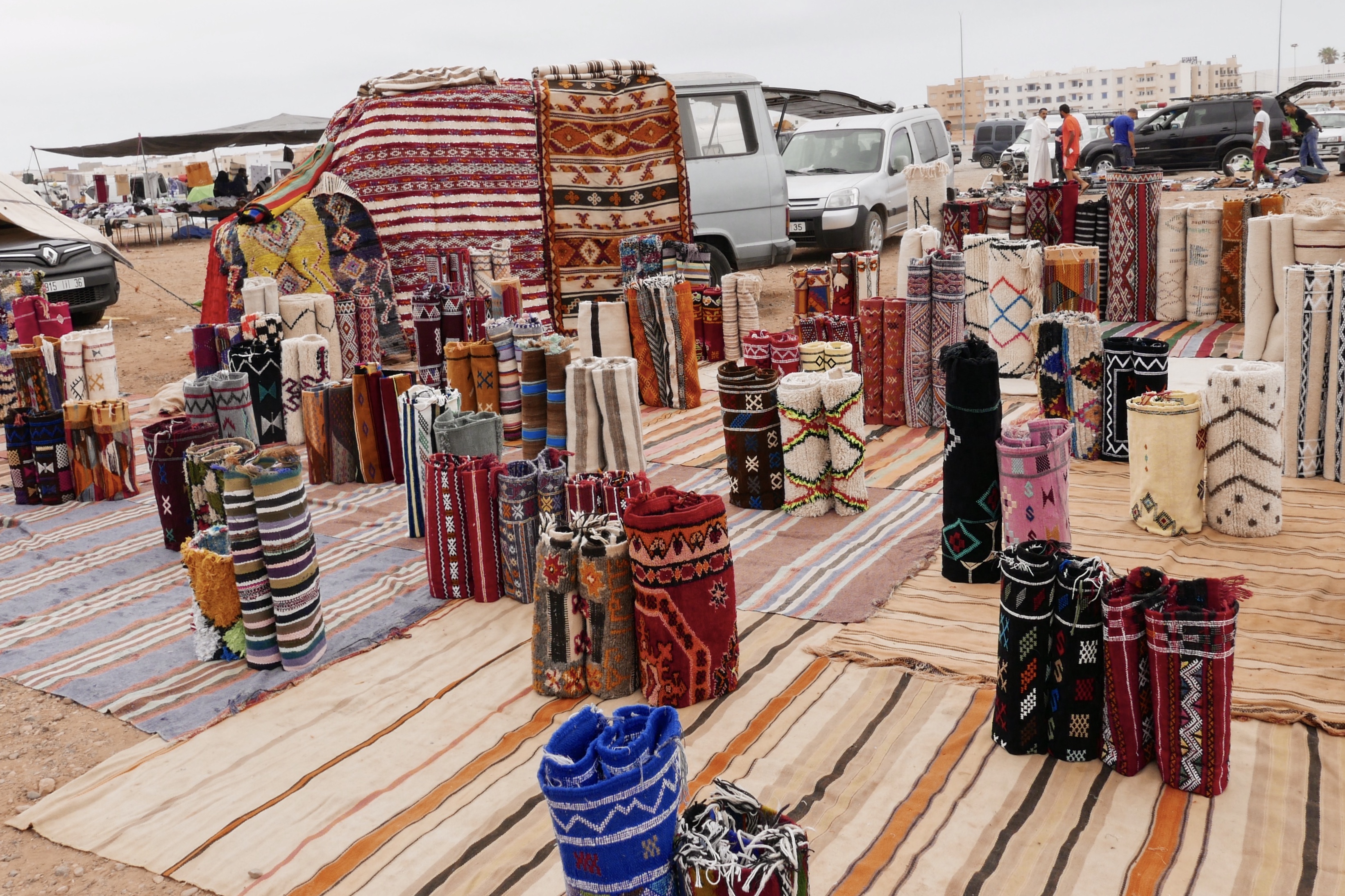 How to make sense of it all?
Mathieu D'Amours
Jan. 8, 2019
As science, health and technology progress, we live longer and longer. But each year, more and more people live with chronic diseases. Fortunately, those that take sensible decisions on a daily basis can change the odds and substantially prevent these issues. But knowing how to maintain a healthy lifestyle is not simple. A new approach is needed and health professionals from all disciplines are needed.
Read