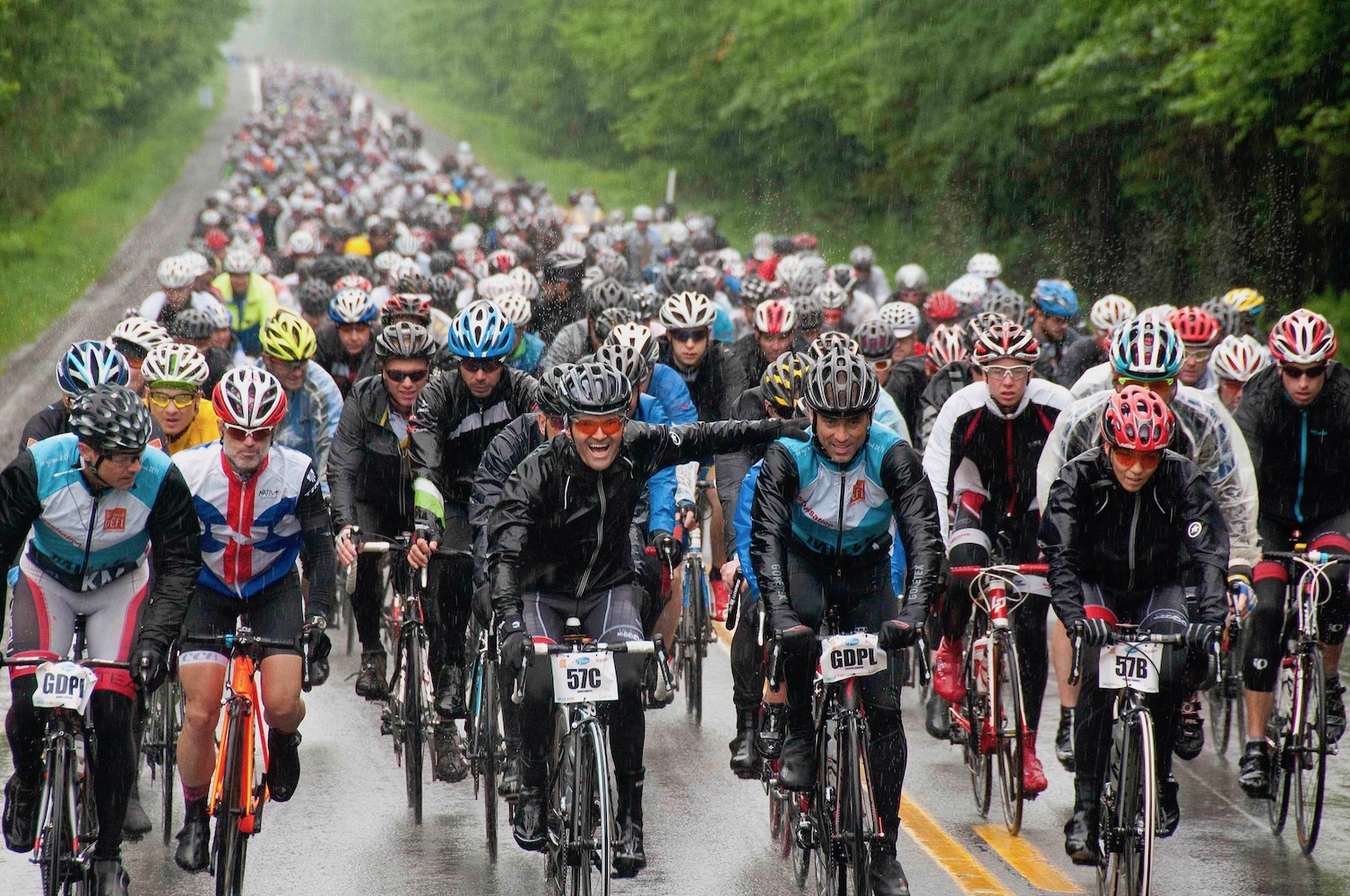 Why do some messages attract crowds?
Greta Thunberg had an explosive effect on the world. It was in August 2018, just over a year ago, that her environmental protests began.
Mathieu D'Amours
September 25, 2019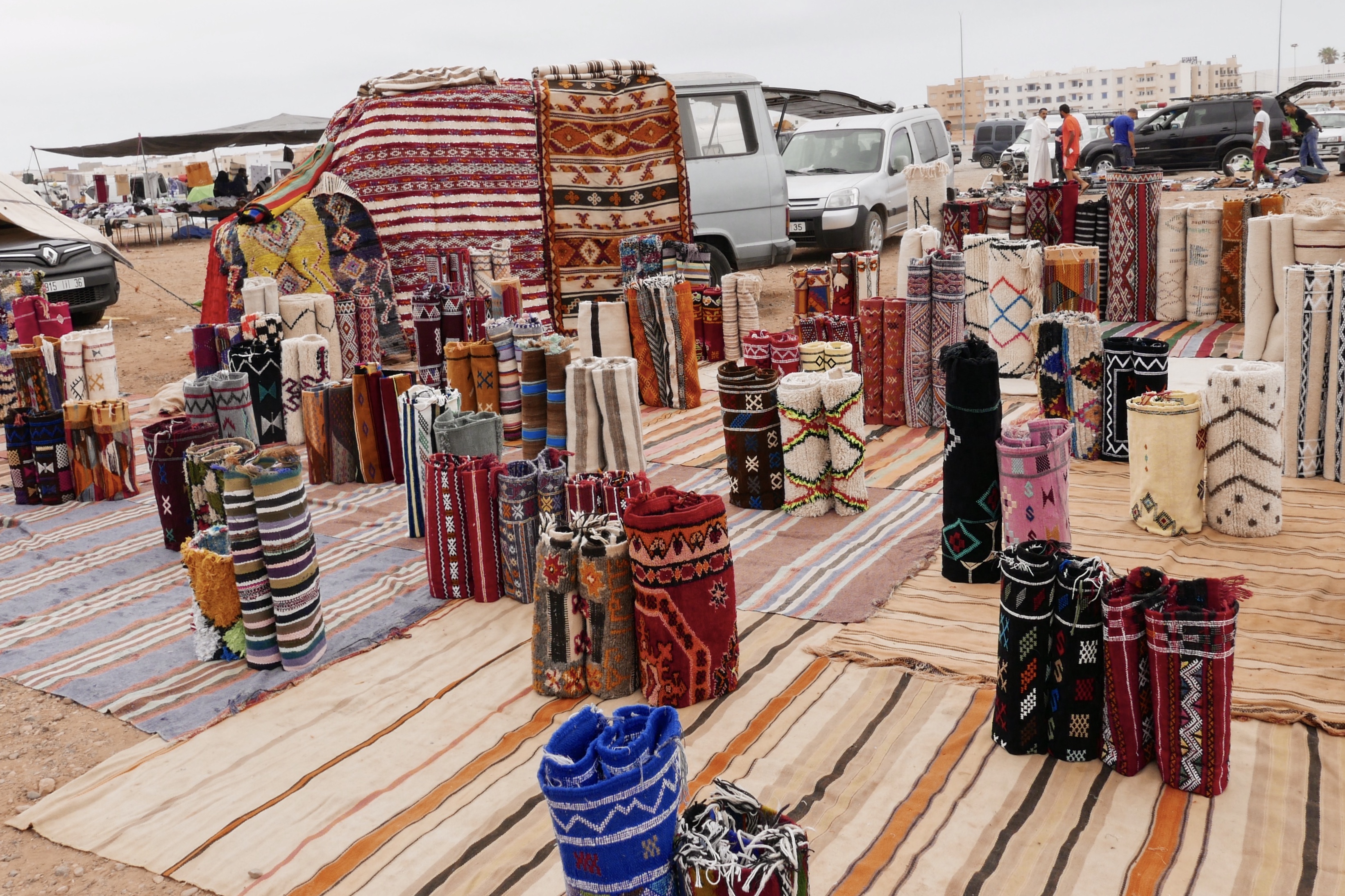 How to make sense of it all?
As science, health and technology progress, we live longer and longer. But each year, more and more people live with chronic diseases.
Mathieu D'Amours
January 8, 2019